Long distance moves can be stressful. There's too much to do and too little time. Leaving friends and a familiar routine can be upsetting. Understanding "moving lingo" is one important step in preparing for a successful move, preventing misunderstandings and helping to ensure your move will go as smoothly and economically as possible.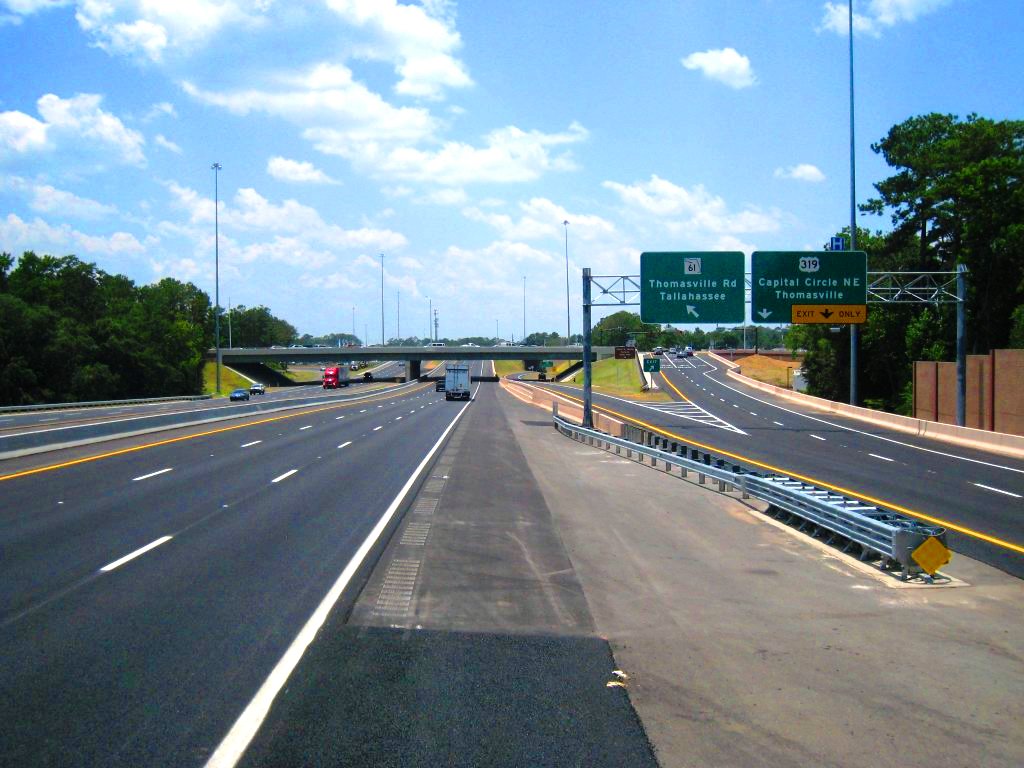 Consumer Rights and Responsibilities
Federal rules govern your rights and responsibilities for interstate moves. When looking for interstate movers, choose a company that charges based on the weight of your belongings, not on cubic volume or how much space your load will require. Moving companies will send a representative to your home to assess your household inventory. Most of the time they will estimate the cost of the move based on the volume of goods determined during this assessment. However, the final weight of shipment will determine the final bill for your move. As with any contract, never sign blank or incomplete moving documents!
Moving Costs
Interstate moving costs are typically based on the:
Weight of items being shipped – you have the right to be present when the truck is weighed on a certified scale both before and after loading
Distance being shipped
Extra services provided such as packing
Obtaining a Quote
As mentioned before, most movers will provide an estimate based on an in-home walk through. Long distance mover of Norfolk says that while some movers will start with an over the phone quote, you should always request the in-home estimate you're entitled to. These are for better for getting an accurate quote so there's nothing unexpected on your final bill. There are two basic types of moving quotes:
Binding Quote: A mover must honor the price quoted as long as nothing changes.
Nonbinding Quote: A nonbinding quote is an educated guess. A final price will be provided after the shipment is weighed and extra services included. This could be considerably higher. You can only be required to pay 110% of the nonbinding written estimate upon delivery. The mover will bill you for the balance.
If you decide to move additional items, the mover has two options:
Provide a new binding estimate or
Change your original binding quote to a nonbinding estimate
Make sure you thoroughly disclose what you're moving. Trying to sneak extra items into the load after you've gotten an estimate is dishonest and won't work. If the company catches it, they'll likely reissue a new binding estimate to included the added cargo.
Bill of Lading
This important document is your receipt and contracts with the carrier. When you sign it, you are acknowledging your goods have been loaded onto the moving van.
Inventory List
A complete inventory list should be provided listing everything being moved. Check this list carefully to ensure all furniture and boxes are included. Use a home inventory app like Sortly, Nest Egg, or My Stuff to keep track of belongings yourself on your smart phone.
Protection Against Loss or Damage
Movers offer full value or released value protection. Additional moving insurance may be available at extra cost from the mover or a third party. With full value protection, you'll receive the replacement value of any item that is lost or damaged. However, released value protection only reimburses about $.60 on the pound. Yes, you read that right. So if your $1000 250-lb. refrigerator's compressor gets damaged, rendering the machine useless, you might only get a check for $150 with released value protection. It's advisable to weigh the benefit of paying a little bit more for full value coverage. Also consider, that the mover's liability may be released if you do the packing yourself.
Full value protection: A lost or damaged item will be repaired or replaced for its full value.
Released value: This is the most economical moving insurance since it's included, but offers minimal protection based on weight, not value. The owner will receive no more than 60 cents per pound for a lost or damaged item.
It's always safest to ask for an explanation of any moving lingo, even if you think you understand it. Check here for a listing of additional terms a mover might use. Here's to a successful move!